Alley Cat is a challenge to the traditional coffee bar or cycle store. We are an exciting environment that aims to provide unique brands and products that cater to the needs of life in Maastricht and beyond.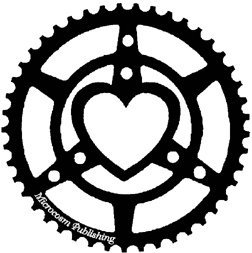 We host a fully equipped bike workshop at our location in the city centre of Maastricht. 
Whether you are a beginning cyclist, need to stock up on the essentials, or looking for the most trusted names in the industry, we can sort you out.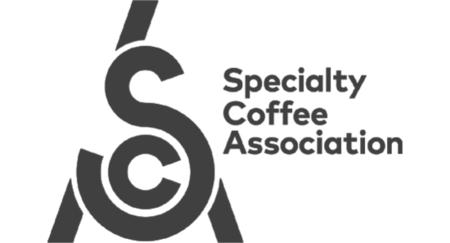 Superior espressos and third-wave brew methods are served in collaboration with local roaster and Q-grader Dutch Barista Coffee Company.
Our baristas train for each brew method and only serve what they believe has been brewed or poured to the best of their ability.